ACT TOGETHER
FUCHS mission statement developed with the objective of providing employees throughout the world with orientation for their daily actions. The model rests on three pillars, which continue to characterize the success of FUCHS to this day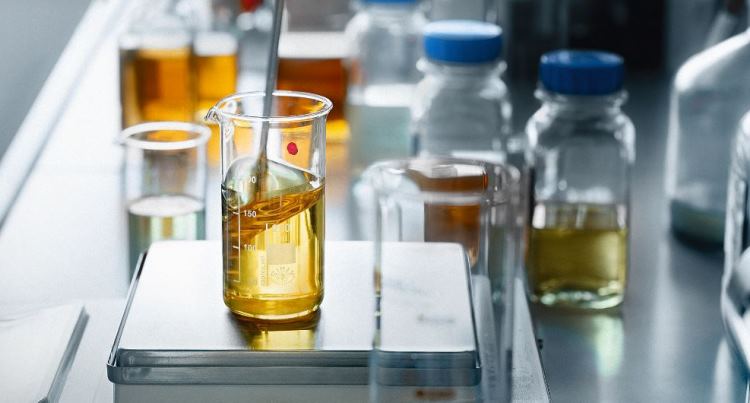 FUCHS focuses on lubricants and offers solutions for all requirements and fields of application in the world of lubricants.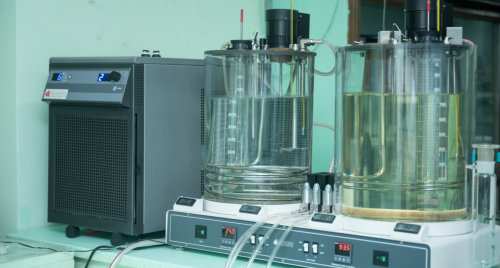 FUCHS claims technological leadership in strategically important fields of application and is acknowledged as the number one technology partner by its customers. Not only does FUCHS focus on its own lubricants, it also takes a holistic approach, paying close attention to the processes in place at its customers.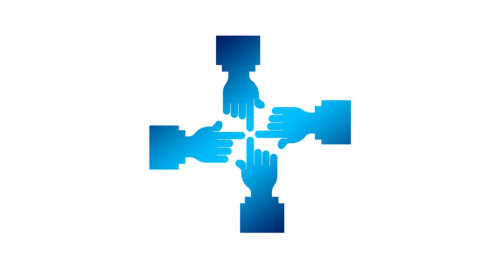 PEOPLE
FUCHS' dedicated corporate culture, coupled with its loyal and motivated workforce, is the strategic key to its success. Our employees form the basis for this success.
Together, they describe not only our business model, but also the attitude of the entire company.